Space rental at the
southern gates of Paris
lasphère welcomes you
for all your events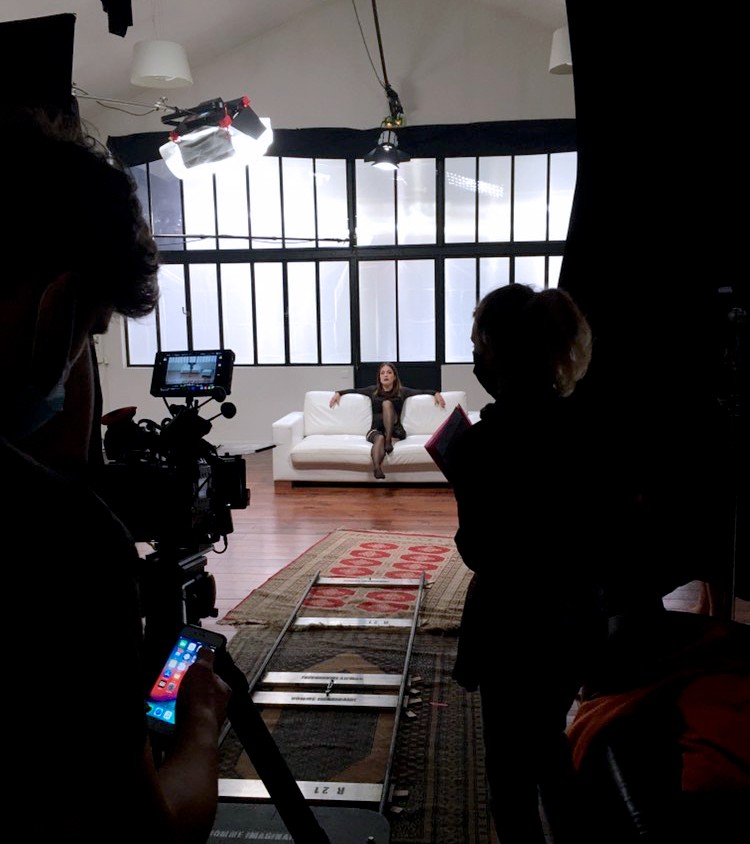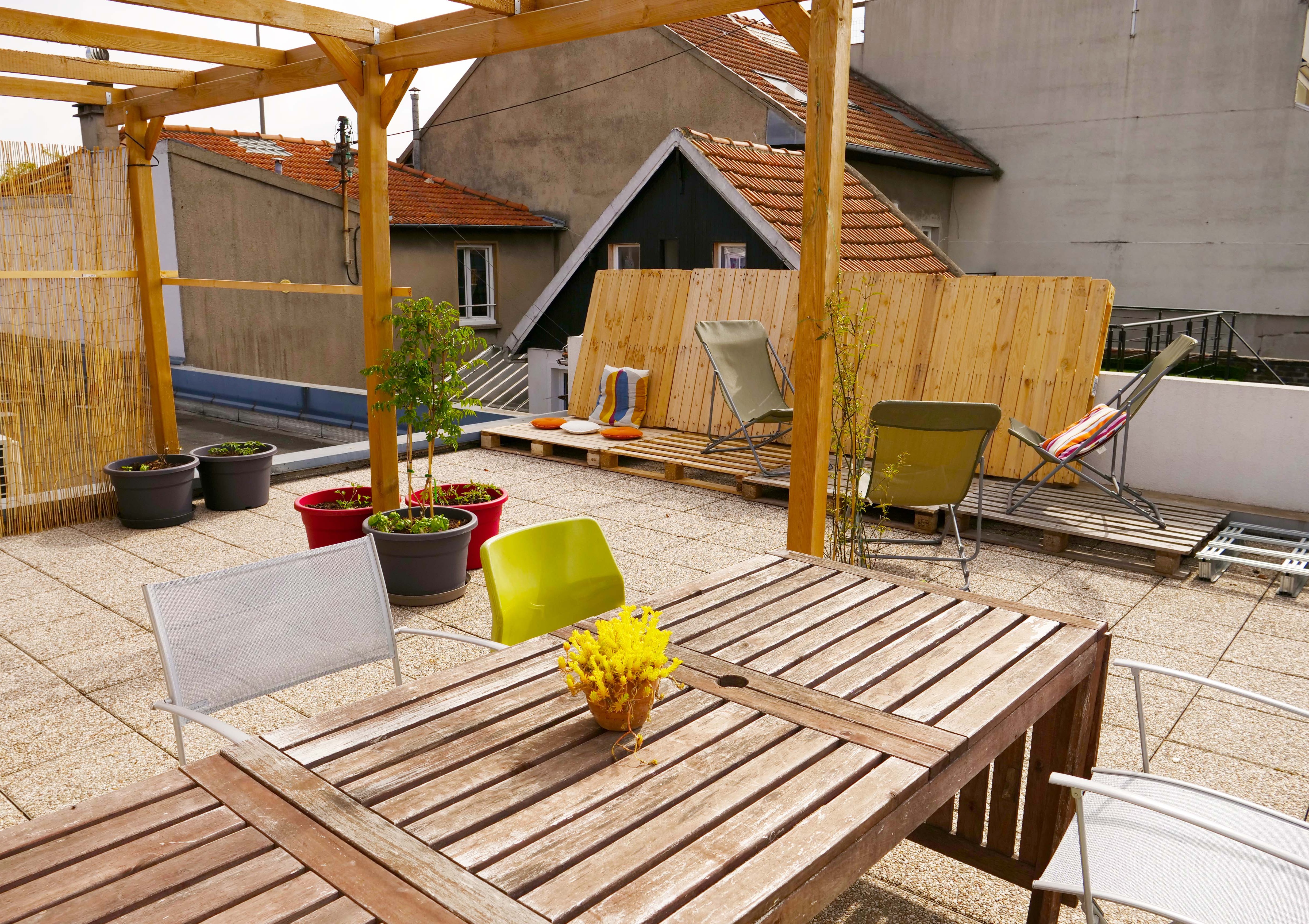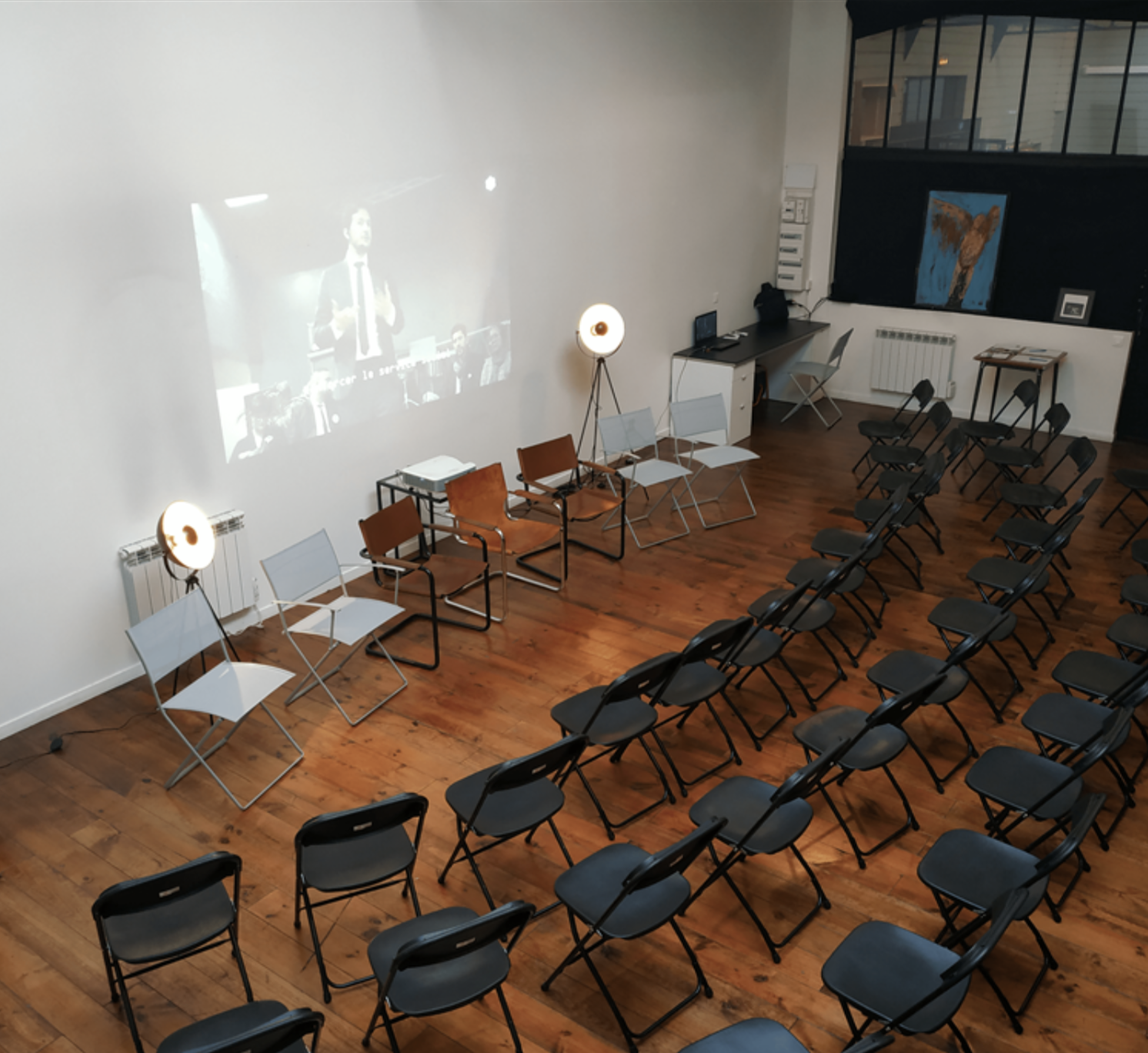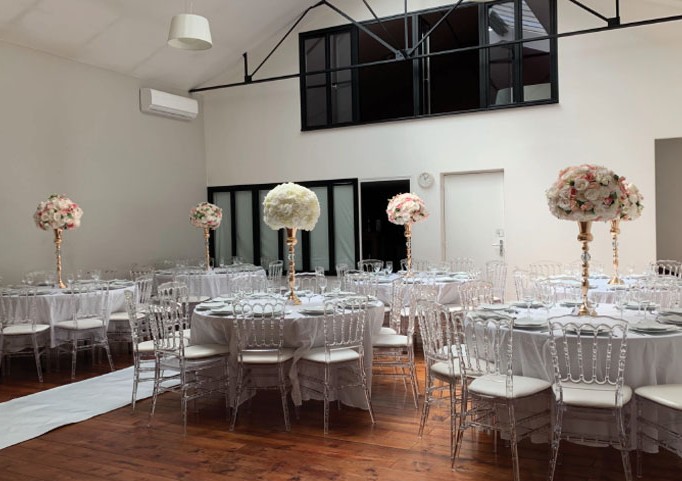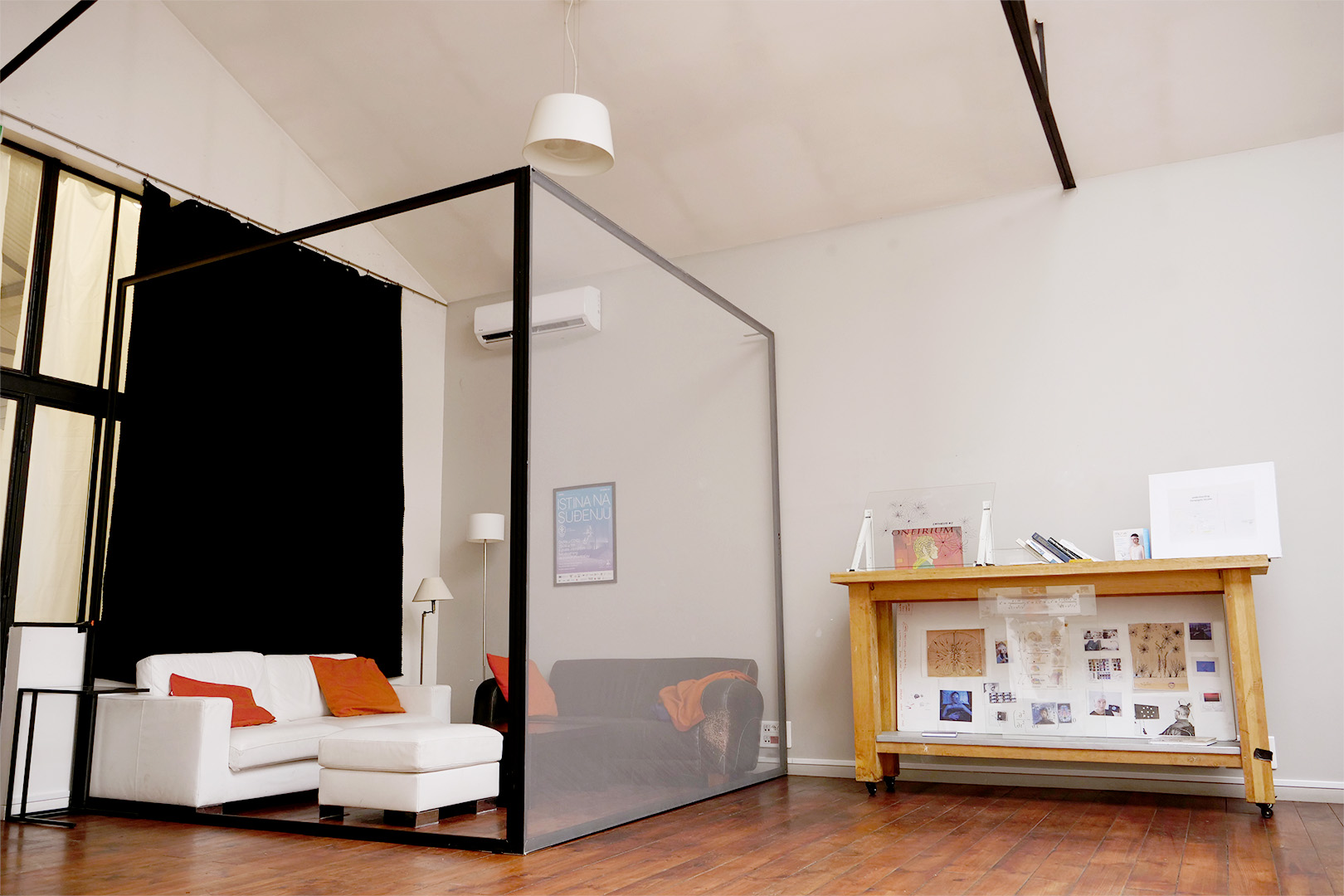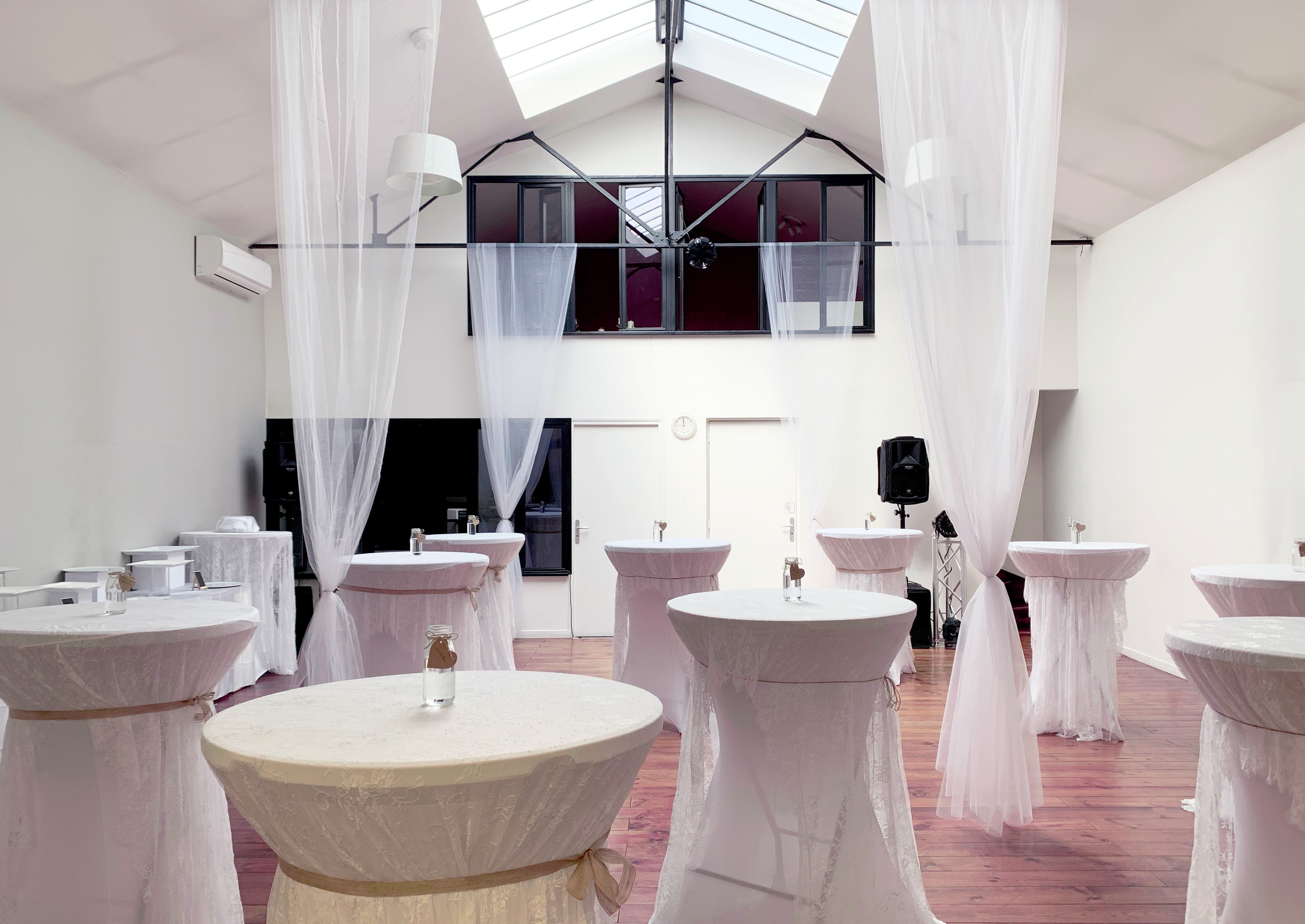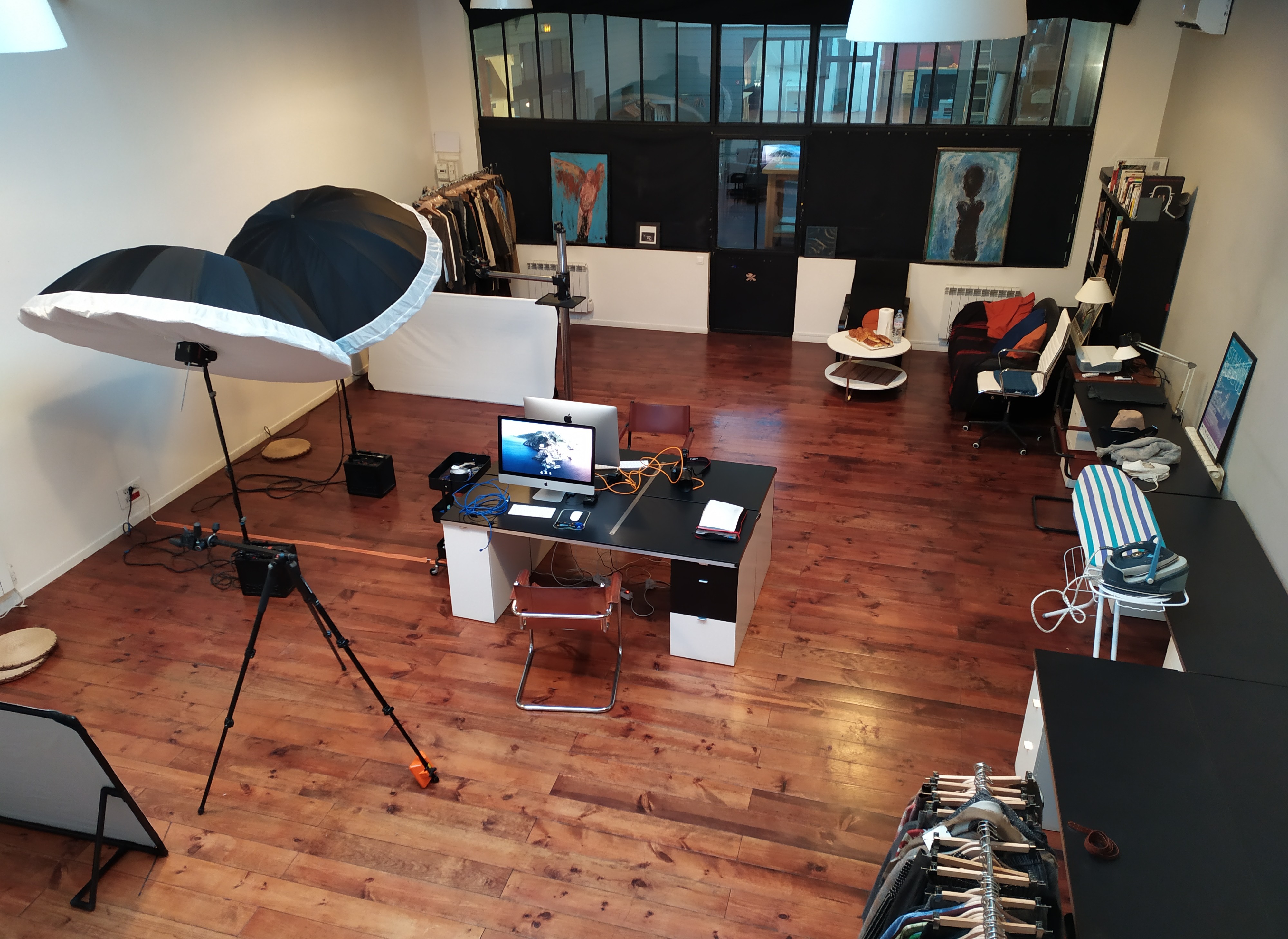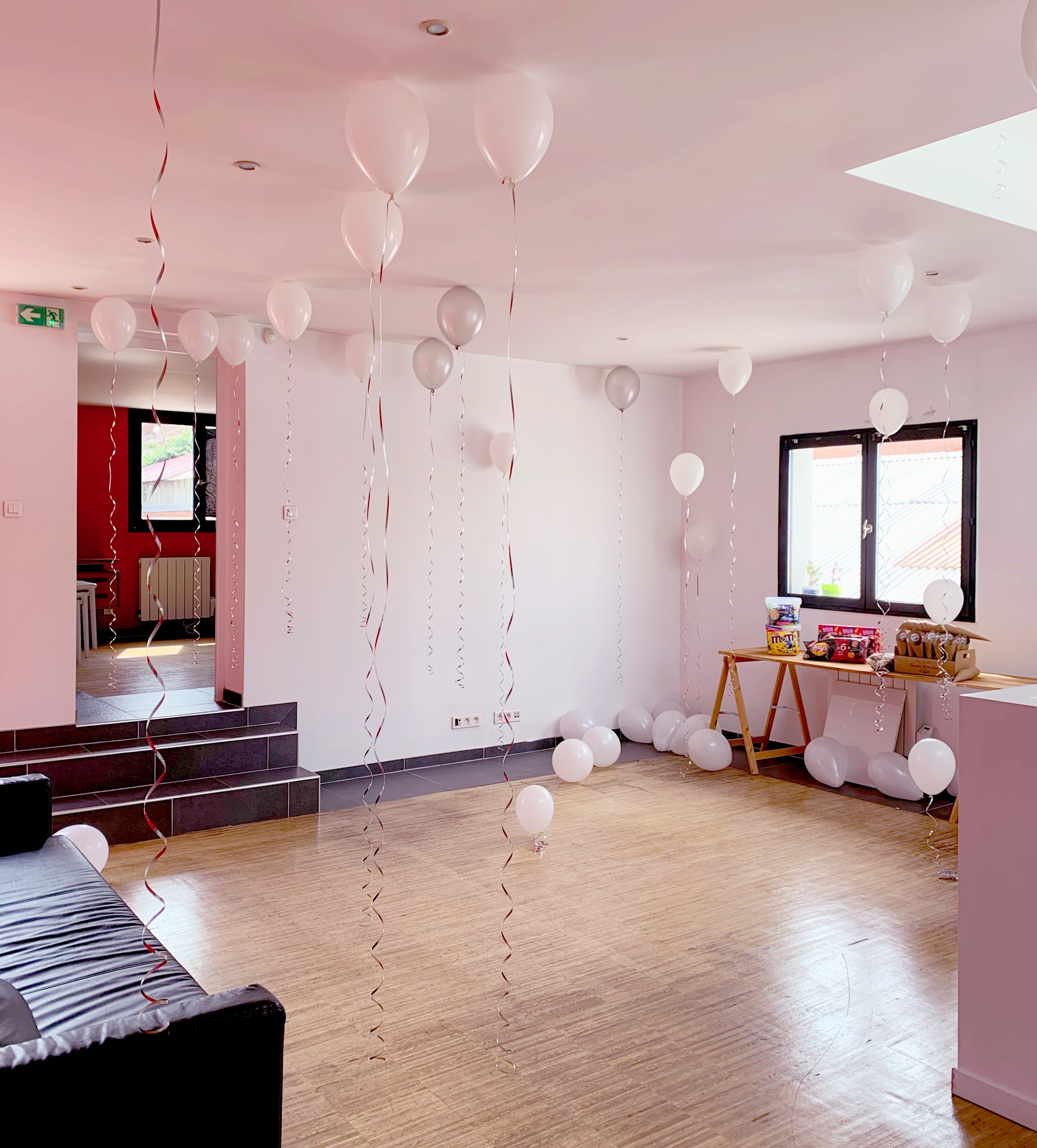 Lasphère is a combined space of 260 m², composed of a loft, a duplex, a covered patio and a rooftop terrace.
It is fully modular and convertible into various formats to suit all your needs. Its four interior rooms can be divided into numerous spaces to multiply your creativity, your exchanges, and activities.
So much room to develop your projects and imagine new ones!
Stylish, bright and customisable space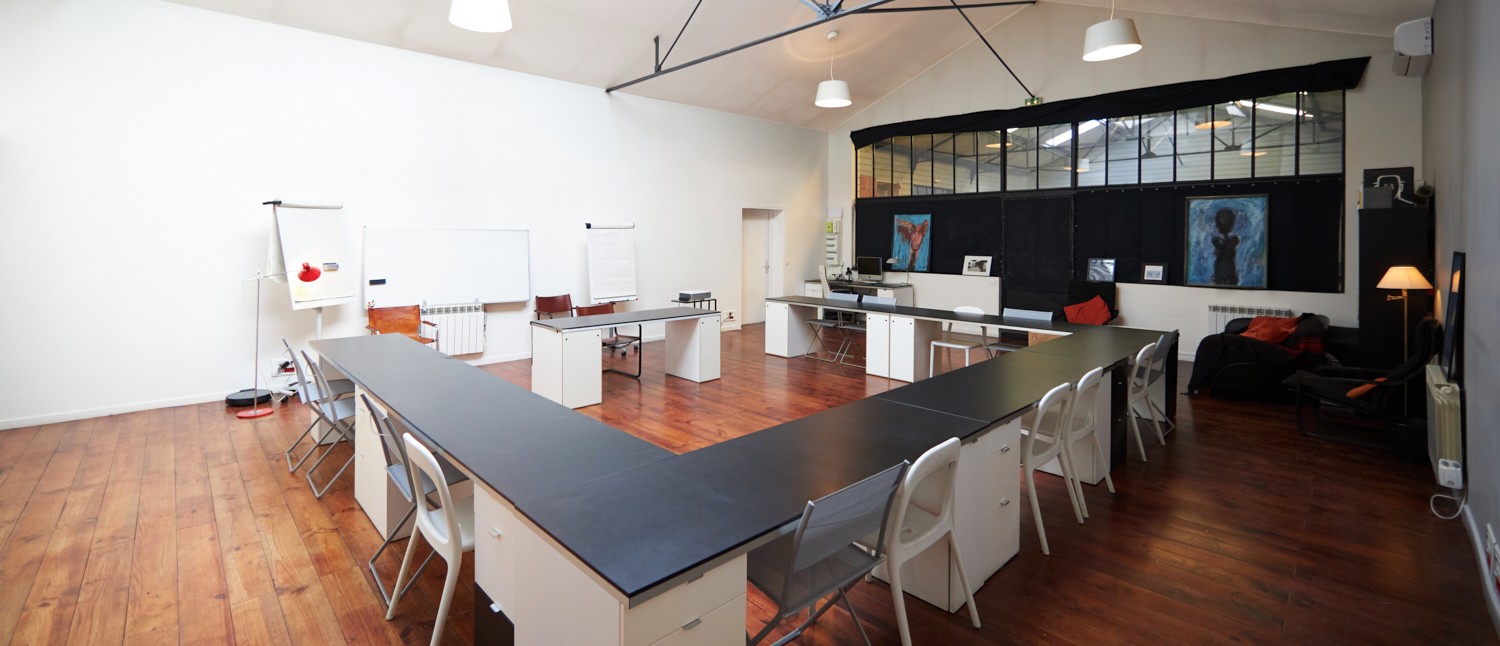 Bright space with roof terrace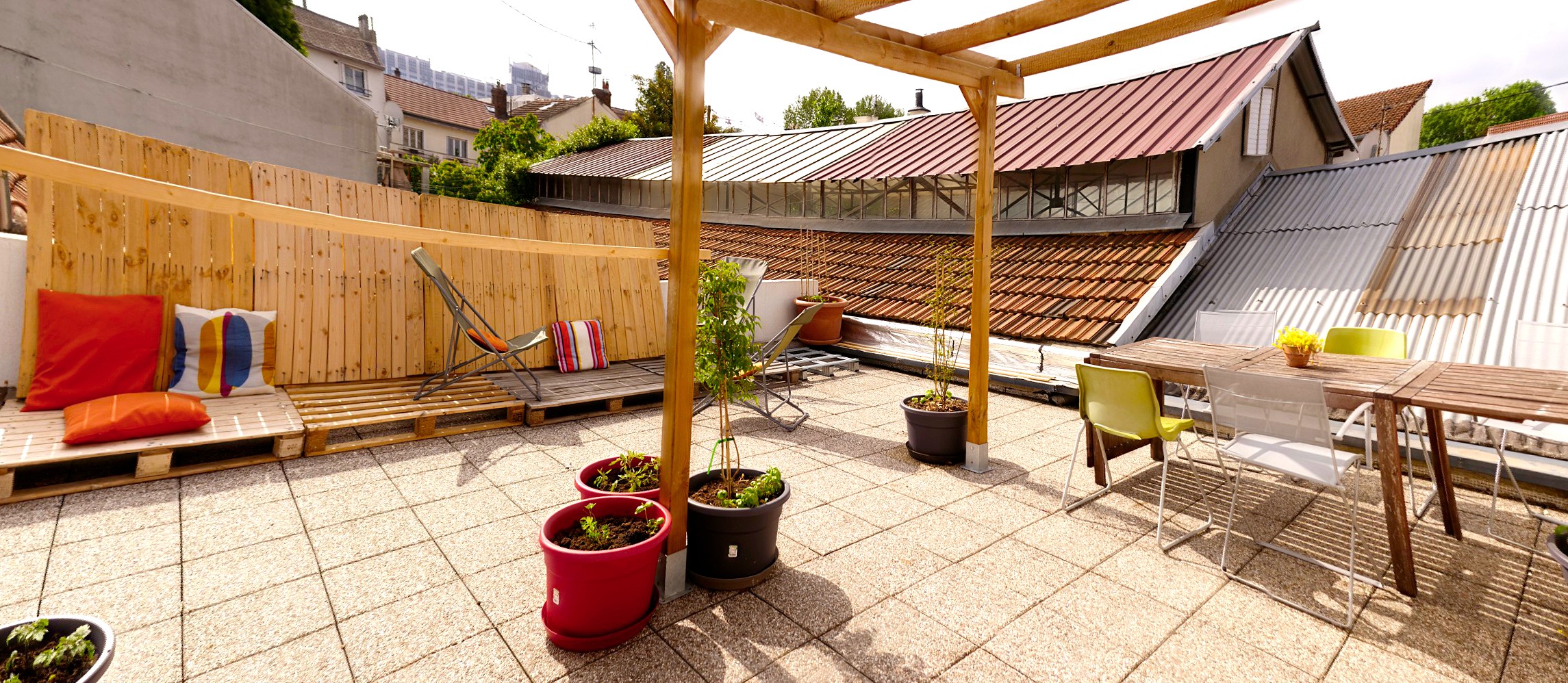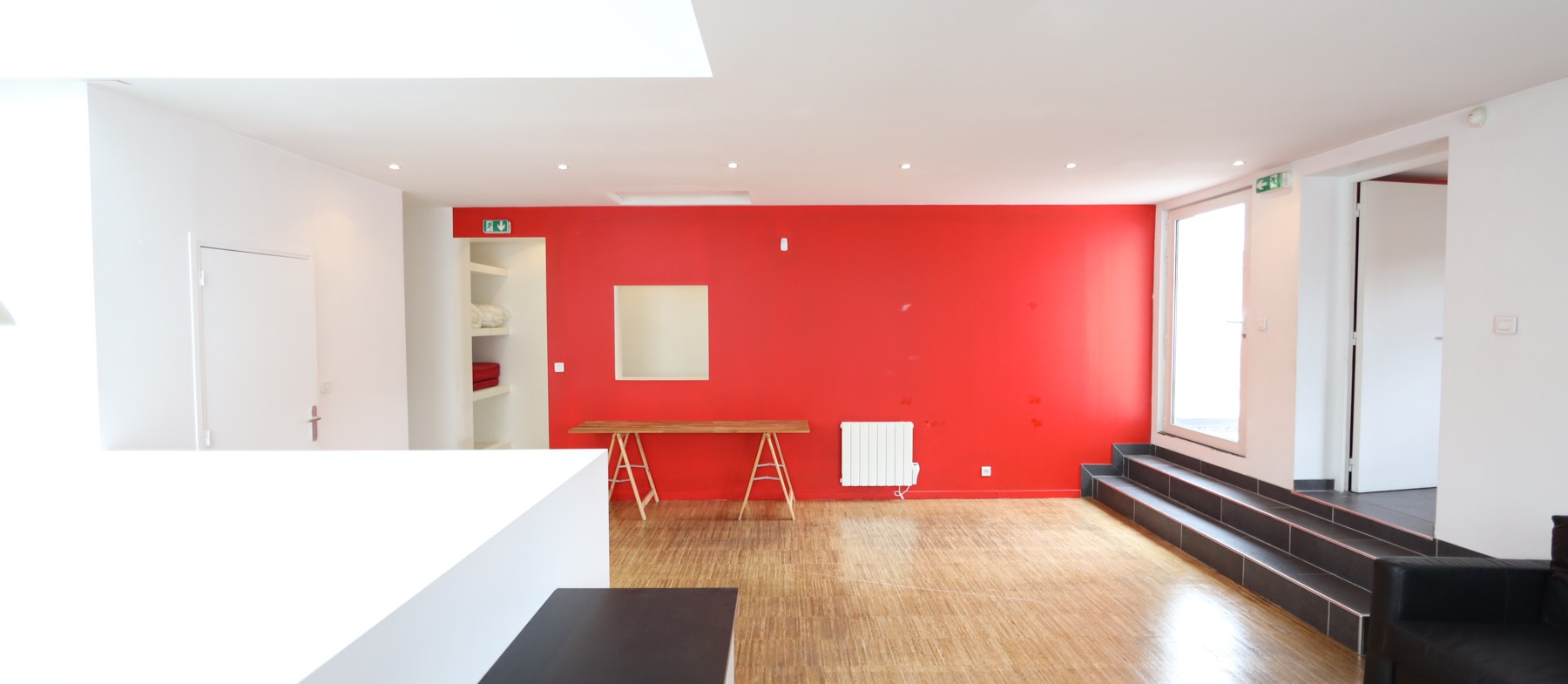 Our strong points at lasphère :
• Customizable space thanks to furniture that can be easily moved (on wheels) and stored, allowing you to vary the scenography of your event and its effects on your participants
• Possibility to design and animate your events through our expertise in facilitation, training and immersive scenography:  Worlding + Elapse
• Two fully equipped kitchens, with coffee makers, cooking counters, fridges, as well as varied catering options
• A rooftop terrace for breaks and hangouts
• Wi-Fi, audiovisual, and office equipment; from projectors to colourful post-its
• Relevant and affordable quotations
• Only 10 minutes from Orly airport, less than 10 minutes from Porte d'Italie, a stone's throw from the A6, and 5 minutes from the RER B, with a shuttle service available
"Excellent venue. Very suitable for team building, creativity meetings and experiential workshops. Very well equipped. Modular at will. The team is very welcoming. Many customisable features. Thank you to the whole team!"
– Isabelle
Meeting
"We are very happy to have used Nick's space for our internal company seminar! The Loft is very spacious, bright, and completely modular, allowing you to create a custom configuration for your project (furniture, chairs and desks that can be moved, but also paperboard, video projector, etc). Nick is very reactive and helps you in the realisation of your project (partnership proposals, space modulation, etc). Thanks again! I recommend him!"
– Elisa
Seminar
"Nice place with a lot of character, perfect for private events. The owner is welcoming and understanding. Recommended."
– Josué
Birthday